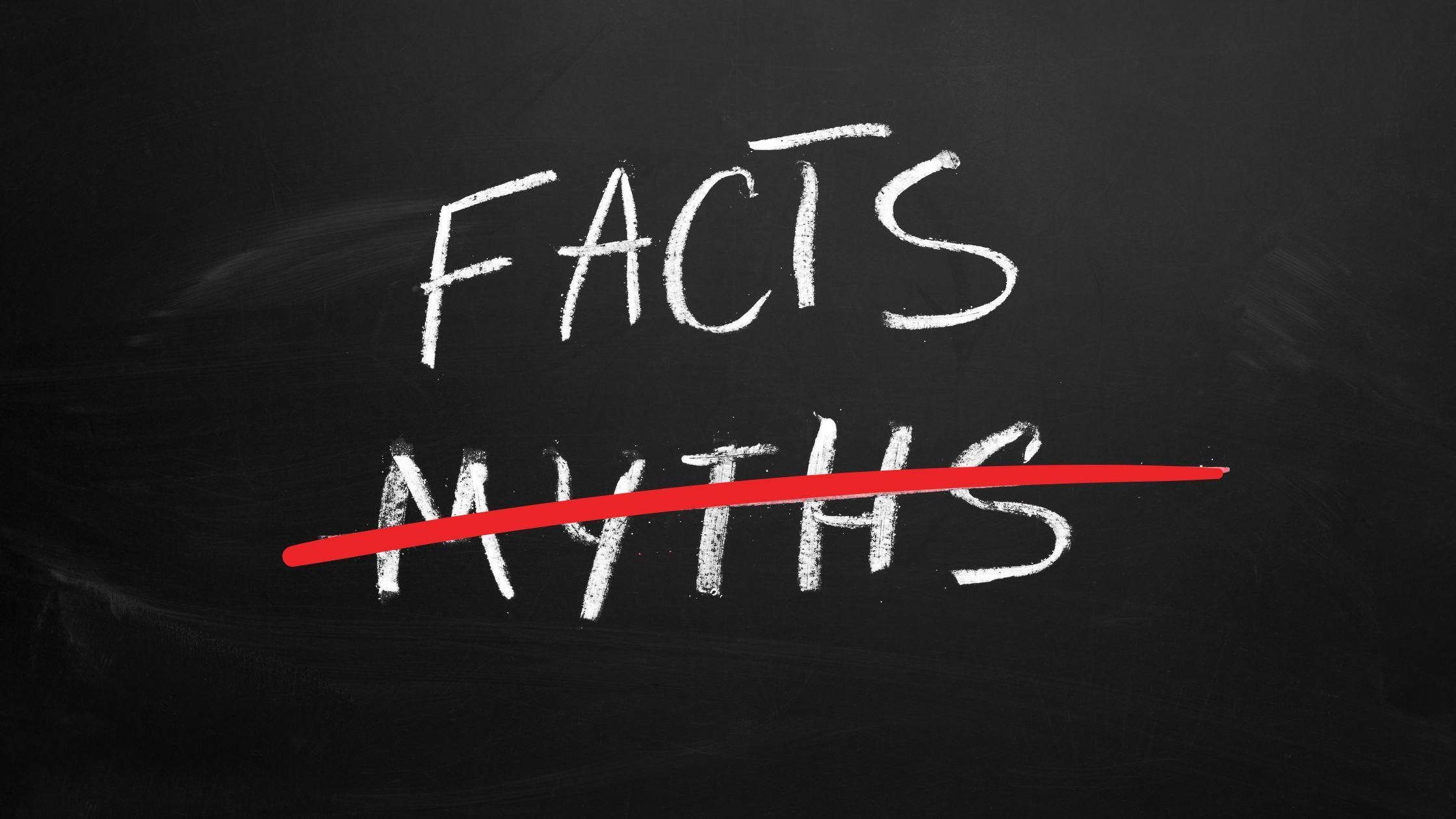 Als we allergieën zeggen, waar denk je dan het eerst aan? Waarschijnlijk aan Hooikoorts. Hoewel hooikoorts een vrij ernstige vorm van allergie kan zijn, vooral rond de lente en de zomer, is het niet de enige allergie. Allergieën worden veroorzaakt door een overreactie van je immuunsysteem op een vreemde stof in je omgeving. De werking van je immuunsysteem is nauw verbonden met de werking van je zenuwstelsel.
Bij de meeste banen van tegenwoordig sta of zit je voor een lange tijd in dezelfde houding, of je nu thuis of op kantoor werkt. Wanneer je niet weet hoe je dit goed moet doen, veroorzaakt dit ongemak door de extra stress die je wervelkolom en zenuwstelsel moeten doorstaan.
Tijdens de zwangerschap ondergaat het lichaam van een vrouw ingrijpende veranderingen, op lichamelijk, chemisch en emotioneel niveau. Deze veranderingen vinden plaats om de groei van uw baby en de functie van uw lichaam te ondersteunen.